Bridal and Wedding Jewelry
Shine even brighter on your big day in gems that you'll wear long after the wedding's over. 
For brides, bridesmaids, and wedding guests alike, our timeless jewelry including dainty earrings, bracelets, and necklaces will add a meaningful touch to your wedding day celebration and wedding look.
Refine
Refine
SALE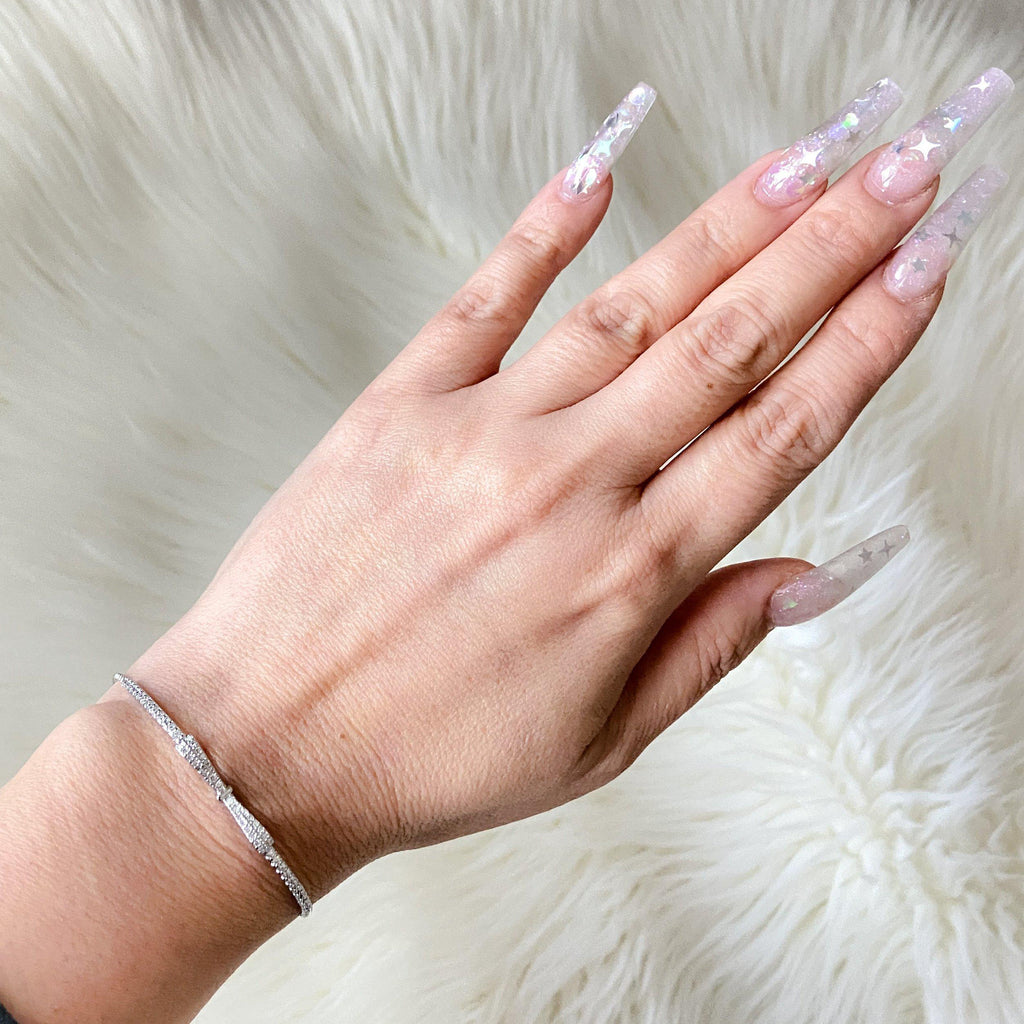 BEST SELLER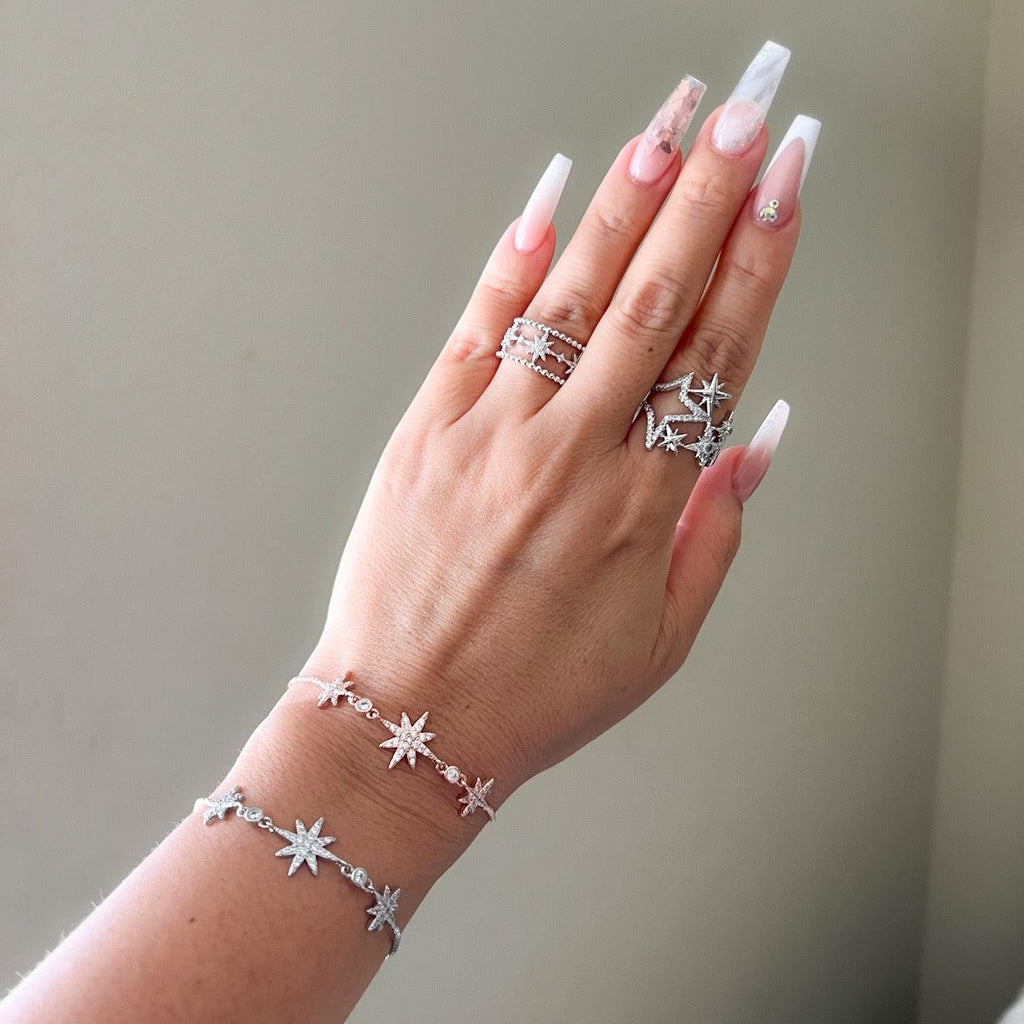 BEST SELLER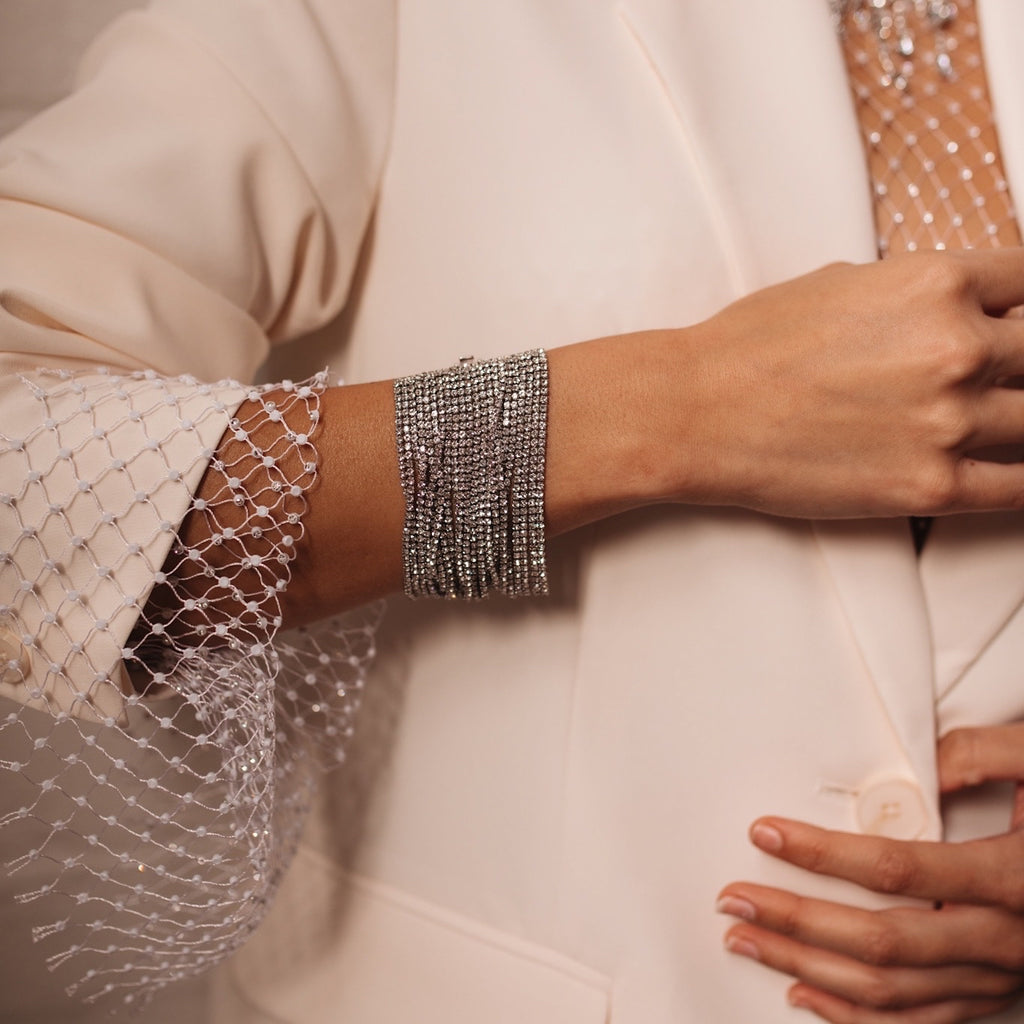 Showing items 1-10 of 10.